MEMBERS BENEFITS COMMITTEE
Chair, Jeannette Young
This committee helps to evaluate special services (e.g., estate planning, insurance, legal services, etc.) provided to our members from various vendors through the school system and the state and national associations. This committee also plans workshops that are held throughout the year regarding the various benefits offered (Meets approximately 6 times a year).
GOVERNMENT RELATIONS COMMITTEE
Chair, Joe Coughlin
This committee works in conjunction with TABCO, MSEA, and NEA to monitor legislation at all levels of government (local, state, and national) that would impact public education. The GR committee is also involved in the campaign of endorsed candidates. (Meets approximately 8 times a year or as needed during an election year.)
Budget Committee
Chair, Millie Hamann
This committee is always chaired by the ESPBC Treasurer. Its primary focus is to assist with certain fiduciary matters of the association including, but not limited to internal audits, recommendations regarding changes in dues, etc. (Meets as needed throughout the year)
MEMBER RIGHTS COMMITTEE
Chair, Lisa Williams
This committee plans and carries out activities dealing specifically with the rights of members. (Meets as needed throughout the year)
EDUCATION SUPPORT PROFESSIONALS
OF BALTIMORE COUNTY
1220 C East Joppa Road, Suite 514
Towson, MD 21286-5820
Office: 410-828-6403

Fax: 410-337-7081
President: Jeannette Young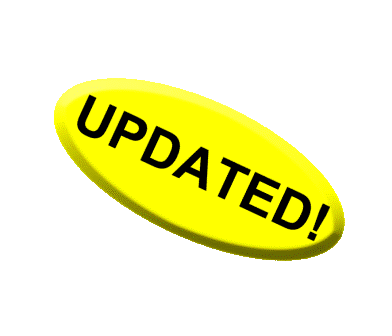 "ESPBC empower members to make a positive difference in their lives in order to elevate the quality of public education for ALL students!"