ATTENTION MEMBERS: DO YOU NEED TO CONTACT ESPBC DURING SCHOOL CLOSURE?
​
In light of Governor Hogan's executive action to decrease social contact, the TABCO/ESPBC Office will be closed starting March 17th.
​
TABCO/ESPBC staff and governance continue to advocate for all members and we are still available by email to address your concerns.
Take care of yourselves and each other-we will get through this together.
​
EDUCATION SUPPORT PROFESSIONALS
OF BALTIMORE COUNTY
1220 C East Joppa Road, Suite 514
Towson, MD 21286-5820
Office: 410-828-6403

Fax: 410-337-7081
President: Jeannette Young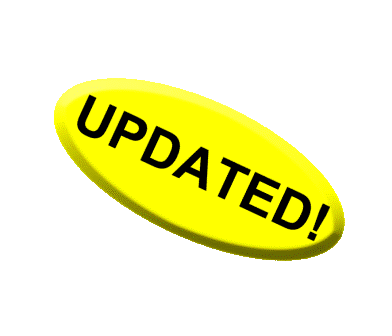 "ESPBC empower members to make a positive difference in their lives in order to elevate the quality of public education for ALL students!"