ESP OFFICE PROFESSIONAL OF THE YEAR-

STEPHEN "BRAD" FISHER
SHADY SPRINGS ELEMENTARY SCHOOL
COVID Information (

Click Here

) Including Checklist and Mitigation

ESPBC Scholarship Information and Scholarship Application (All required information must be received in the ESPBC Office by March 31, 2021. Due to the National Emergency, you may return your information (electronically to Jacque Gerhardt at or by fax to 410-337-7081 or by mail.)

California Casualty has done it again! (

Click Here

for more information)

2021 ESPBC Para and OP of the Year (Click Here

)

TABCO, ESPBC, CASE, OPE, and AFSCME's Position Statement on Returning to School Buildings During the COVID-19 Pandemic​ (

Click Here

)
NEA NEWS
​
​
​
​
​
​
​
​
​
​
​
EDUCATION SUPPORT PROFESSIONALS OF BALTIMORE COUNYT (ESPBC)
WORKING TOGETHER TO FIGHT FOR OUR FUTURE!
ESPBC FORMS and BCPS Information
ESPBC Information and Forms
Baltimore County Information
​
​
​
​
​
​
​
​
​
​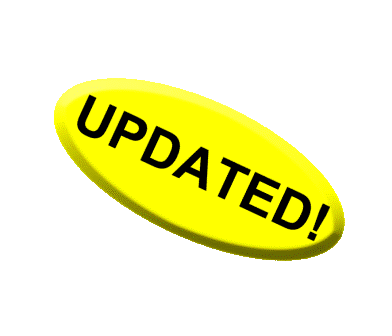 2020-2021 ESPBC Full Time Dues
​
Salary above $46,489 $28.68
Salary $23,245-$46,489 $22.04
Salary below $23,245 $17.07
For dues other than full time, please
contact Teresa McDowell at tmcdowell@mseanea.org or 410-828-6403.
ESPBC * MSEA * NEA
WORKING TOGETHER FIGHTING FOR OUR FUTURE!
ESPBC IS HERE TO SUPPORT YOU IN EVERY STEP OF THE WAY! JOIN OUR GREAT TEAM!
ESPBC GEAR WEAR CLICK BELOW
EDUCATION SUPPORT PROFESSIONALS
OF BALTIMORE COUNTY
1220 C East Joppa Road, Suite 514
Towson, MD 21286-5820
Office: 410-828-6403

Fax: 410-337-7081
President: Jeannette Young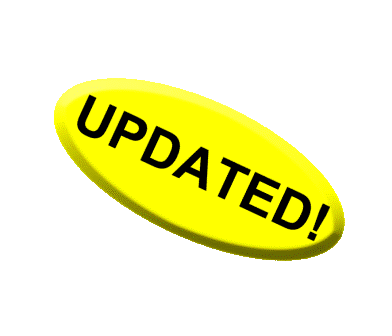 "ESPBC empower members to make a positive difference in their lives in order to elevate the quality of public education for ALL students!"