WELCOME TO THE EDUCATION SUPPORT PROFESSIONALS OF BALTIMORE COUNTY (ESPBC)
NEA NEWS
​
​
​
​
​
​
​
​
​
​
​
EDUCATION SUPPORT PROFESSIONALS OF BALTIMORE COUNYT (ESPBC)
WORKING TOGETHER TO FIGHT FOR OUR FUTURE!
ESPBC FORMS and BCPS Information
ESPBC Information and Forms
Baltimore County Information
​
​
​
​
​
​
​
​
​
​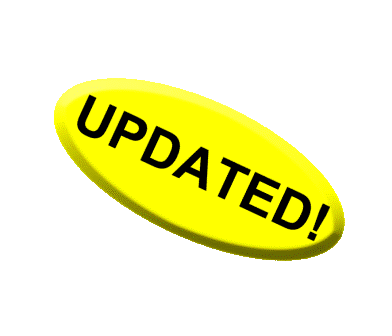 2020-2021 ESPBC Full Time Dues
​
Salary above $46,489 $28.68
Salary $23,245-$46,489 $22.04
Salary below $23,245 $17.06
For dues other than full time, please
contact Teresa McDowell at tmcdowell@mseanea.org or 410-828-6403.
ESPBC * MSEA * NEA
WORKING TOGETHER FIGHTING FOR OUR FUTURE!
ESPBC IS HERE TO SUPPORT YOU IN EVERY STEP OF THE WAY! JOIN OUR GREAT TEAM!
ESPBC GEAR WEAR CLICK BELOW